Buying Your First Home: One Huge Step Towards Financial Security
Tired of paying someone else? Consider paying yourself! Stop renting and start owning. If you've been renting for years, where do you start? I recently interviewed Hoang Nguyen, a computer engineer in Northern Virginia, about his home buying experience.
Q: What led you to purchase your first house?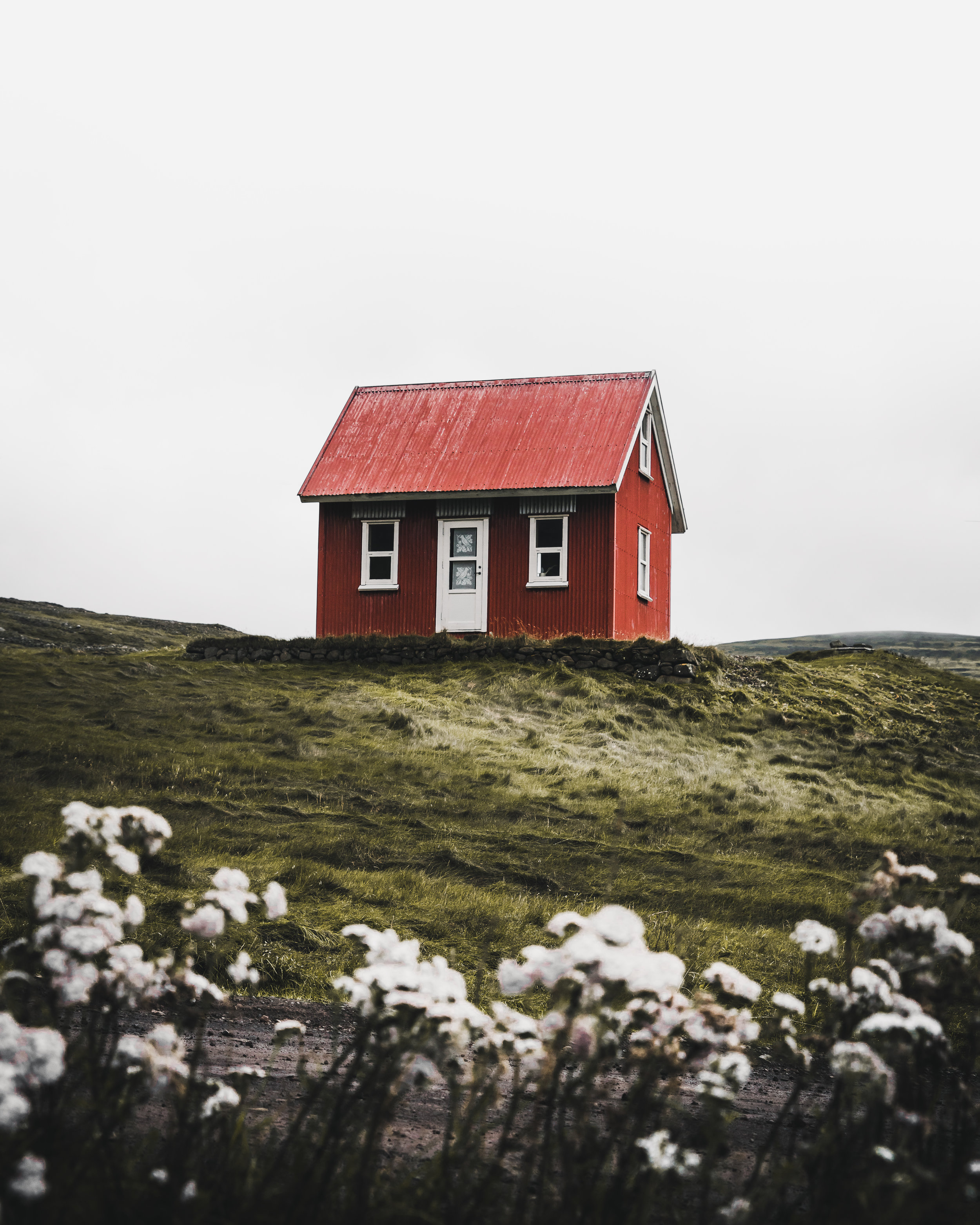 A: I rented a condo and the landlord kept increasing the rent every year—every year when I renewed the lease, the rent would go up by at least $100. Another reason is I wanted a tax write off. I realized that I could deduct interest and mortgage fees from my taxes. So, I bought my first home in early 2000's right before the housing boom.
Q: What are some of the benefits that you have enjoyed after purchasing your home?
A: I realized that I could build equity in owning a home. I could even get a second mortgage for any emergencies. I opened a line of credit just in case I needed it. I felt like I have accomplished something big and gained some financial stability.
Q: How was your loan process?
A: The loan process was tricky and required many different documents. I was right out of college when I bought my first house, so I was only able to put 3% down and therefore able to qualify for a government loan program. This program required even more paperwork. I had to keep calling the mortgage loan officer to make sure things were coming along smoothly. On the day of closing, I realized that the interest rate on the closing documents differed from the rate when my loan application was initially approved. It appeared that the rate was not locked. Eventually, I was given a small rebate from the mortgage company. It's very important to read the fine print.
Q: What emotions did you feel when you got the keys to your home?
A: I felt relieved, I felt like I had become more responsible and grown up.
Hoang still owns his 3-bedroom condo in Southern California. Hoang and Kevin split their time between Fargo, ND and Alexandria, VA.
For first time home buyers, it's wise to sit down and draw two columns on a sheet of paper: Needs and Wants. Brainstorm about what you need versus what you want. Some common examples of needs might be a specific number of bedrooms, a fenced in yard for the dog or location proximity to work. Common examples of wants might include a pool, a garage or a corner lot. Allow the needs and wants to reflect your desires and goals for a minimum of five to seven years into the future.
Another important tip is to establish a realistic budget. Buying your first home is a big step and it is likely to impact your financial future for years to come. The costs of owning a home are more than meet the eye. In addition to mortgage, taxes and insurance, a little savings should be set aside for maintenance and unexpected emergencies. Remember, you will eventually need to repair or replace some items in the home including appliances, heating and air systems and the roof.
Buying a home is one of the largest transactions you will ever undertake, so get informed and avoid some common buying blunders.