Queeries: 12 Q&As About Gay Weddings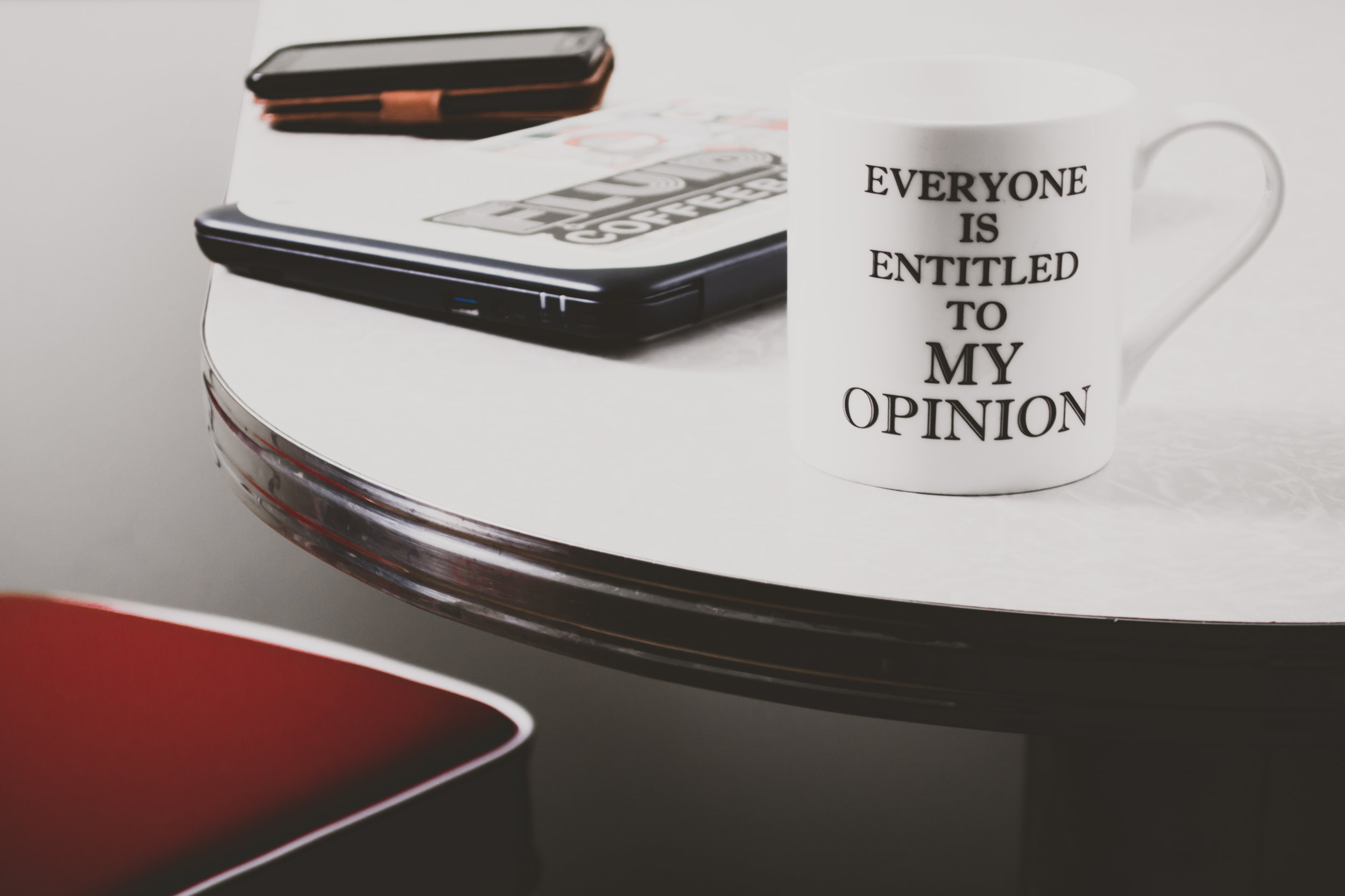 Neither of us want to wear wedding dresses. What should we do?
Chances are you'll already feel nervous on the big day, so don't force yourself to wear something you won't be comfortable in! Same-sex weddings are still fairly new and no one has come up with concrete etiquette. This means your wedding could be the trendsetter. Pant suits are a popular choice for their breathable fabric and can be accessorized.
2. Same question, except we don't want to wear tuxes. Now what?
A nice shirt and dress pants can still look very sharp if you want something simple and comfortable. There are a variety of dress shirts to choose from at a variety of men's formalwear stores, so ask an associate to help find the best one for you.
3. We want to wear suits, but want to know how to make them unique.
Experiment with different styled and colored shirts, jewelry, neckties, ascots, or boutonnieres with your favorite flowers. There's many ways to alter the look of a simple suit, so have fun and get creative.
4. Can we use the rings from our commitment ceremony?
Absolutely! Many couples choose to reuse their commitment ceremony rings for their marriage. If you want something new, consider having your rings engraved with your wedding date or other customizations before purchasing brand new rings with the money that you can splurge on the honeymoon!
5. Can we see each other before the ceremony?
Totally up to you, but the reason why it is such a popular tradition is that it's a magical moment to see the other "for the first time" again. It's a nice surprise to see your partner in that way, and should be considered, though it's certainly not mandatory.
6. Would it be odd to create a wedding website?
With technology the way it is, it's best to just go for the website for many big events. It's a great tool to help keep your guests on track and prepared for the day!
7. So, how do we word the wedding invitations?
The person paying for the wedding is traditionally in charge of this. If you both are footing the bill, put your names at the top of the invite, then word your invitations according to how formal or casual your event will be:
Formal
The honor of your attendance is requested at the marriage of Erin Robbins Schmidt and Rachael Eliza Delano on Sunday, the fifteenth of April at two o'clock in the afternoon.
Casual
Erin Robbins Schmidt and Rachael Eliza Delano invite you to their wedding Sunday, April 15th at 2:00pm.
8. Should we have a wedding party?
Some same-sex couples skip the tradition, but that doesn't mean you shouldn't if you want a wedding party. There's no better way to celebrate marriage equality and your love for each other than by throwing a big bash!
9. If our event is more casual, should we have a traditional cake?
Have whatever kind of cake makes you both happy! Whether you want a fancy cake or Funfetti, just remember to have enough for all of your guests!
1O. How should we go about seating at the ceremony?
Even at straight weddings, it's become more popular to allow guests to sit wherever they would like besides reserved seats for the family. No matter what you decide, make sure your photographer has plenty of space to photograph the both of you, no matter if one or both of you are walking down the aisle.
11. Who pays for what?
Don't feel constrained by traditional bride-groom arrangements when it comes to bill-splitting. The best thing to do is to figure out who is contributing to your cash flow—you both, your parents, relatives, others? Once you figure out how much money you have to play with, you can then start planning the wedding of your dreams!
12. We want a friend to officiate, so how do they get ordained?
There are ways to get ordained via the internet. If your ceremony is religious, remind them to check the affiliation of the certificate before they apply. Some require paperwork to be filled out. Also check the Secretary of State's office to ensure the certificate is legitimate.